product description
The small spikes are used as a preliminary stage to studs - just like tungsten carbide pins in traditional horseshoes. You can easily screw them into the synthetic material of the Duplo horseshoe with a suitable adapter.
Careful: Regular spikes (L) are too large for the toe area of our STS Horseshoes! Please be careful to choose the fitting spike size for your horseshoes!
Careful: The application of spikes is only possible with a suitable adapter.
further information
This might also be of interest to you: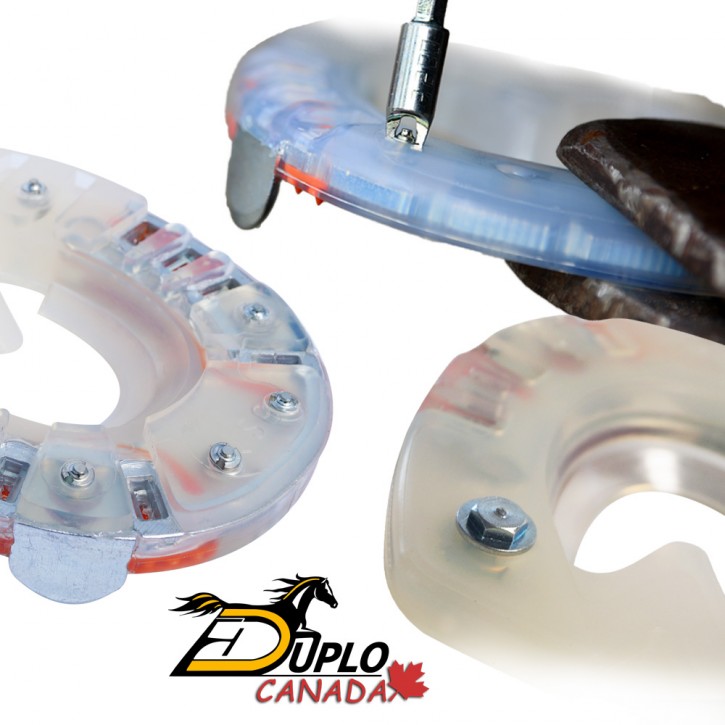 CAD 0.00 (-CAD 2.63)
incl. 5 % GST excl. shipping costs
in stock: 953 piece(s)