Duplo News
Learn the latest news about Duplo Composite Horseshoes! Please also take a look at our social media appearances to be kept up to date!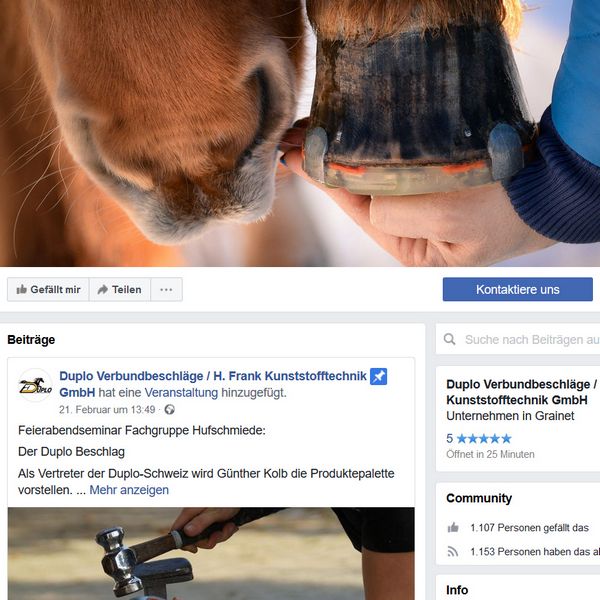 Duplo Canada on Facebook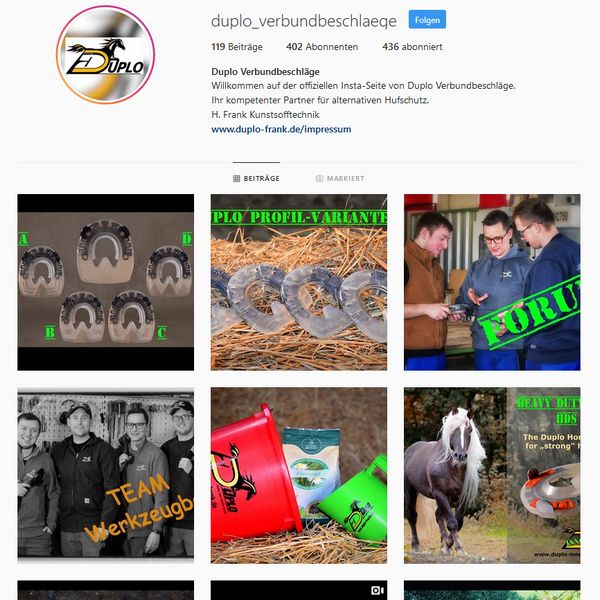 Duplo (Germany) on Instagram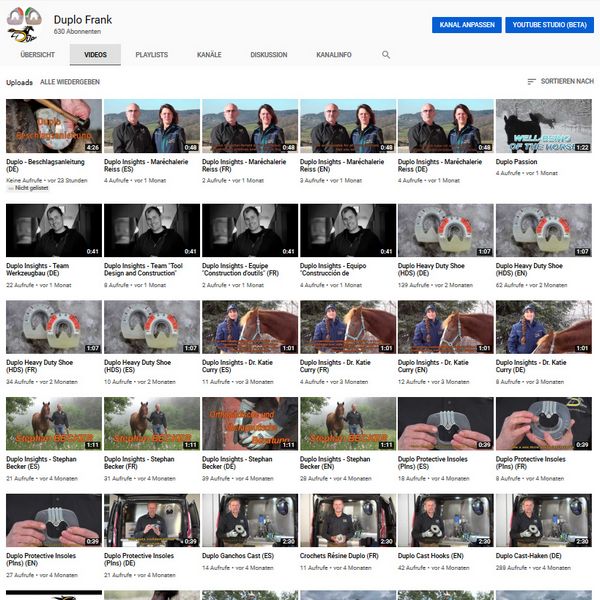 Duplo (Germany) on Youtube
Duplo (Germany) Newsletter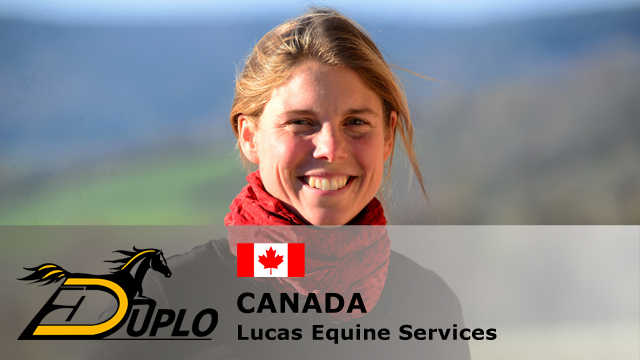 Duplo Insights - Caro Lucas
In our current
video
from the series "Duplo Insights", we present to you Caro Lucas. Caro is your contact person in Canada and is looking forward to your questions about Duplo Composite Horseshoes! For further information, take a look at Caro's
website
and
Facebook page
.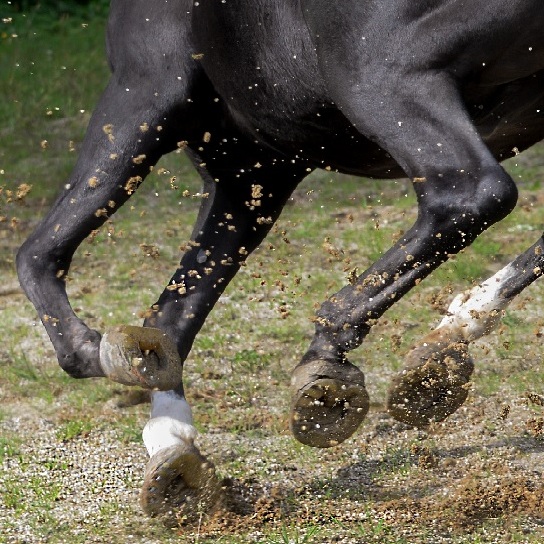 We are back - and we have good news for you!
Another step ahead: We are happy to present our relaunched website to you and we have good news for you!
During the last months, we have had intense discussions with the inventor of the Duplo Composite Horseshoe - Hubert Frank - in Germany and my colleague, Dr. Katie Curry, who is responsible for the distribution of Duplo Horseshoes in the US. The vision of Hubert Frank is to make the Duplo Composite Horseshoe available worldwide. Together, we have achieved some improvements in the import and shipping procedures that lead to a
price reduction
of Duplo Composite Horseshoes in Canada!
Plus: Thanks to a startup support of Duplo Germany, we are able to ship your orders
free of charge
for orders of more than 100.00 CAD. Below this amount you will be charged 10.00 CAD.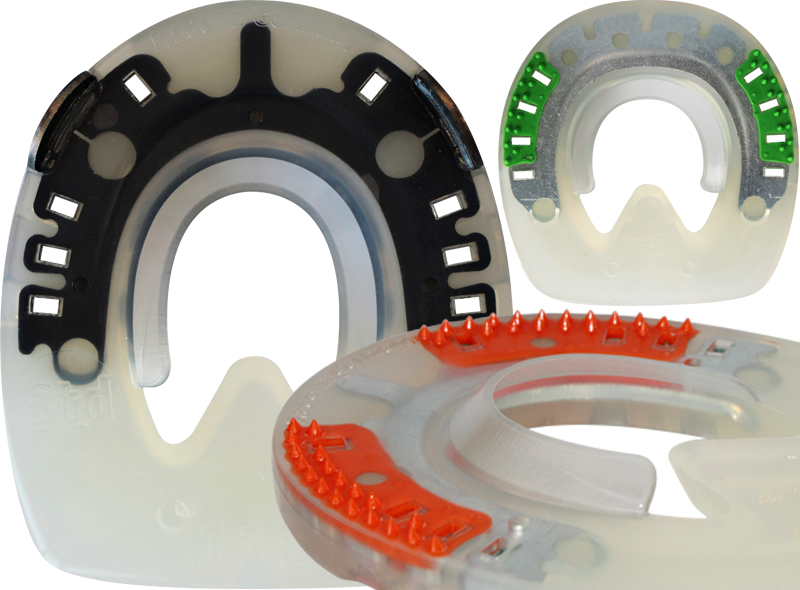 Further Duplo Models and Sizes in Stock
We are happy to let you know that we have increased our product lines and are now able to offer Duplo Composite Horseshoes without quarter clips, the new Duplo Basic line (another Innovations product) and all available sizes from 98 mm to 178 mm width. Check out our new product variety!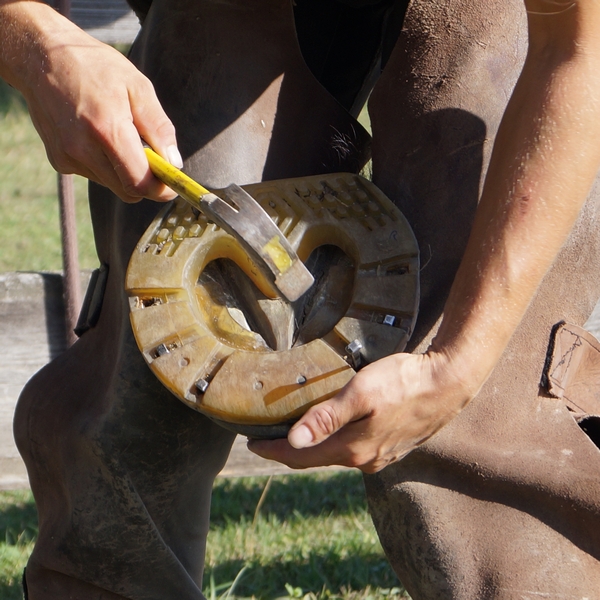 Duplo Horseshoes are being sold by the piece
Please note that (unless otherwise indicated) our products are being sold be the piece because some horses have different hoof sizes or different hoof shapes. That way, you can individually choose fitting horseshoes.