Duplo Horseshoes with Reinforced Toe Area
The Duplo Arizona has been developed in close collaboration with the Miller Ranch in Arizona. During spectacular trails through Monument Valley and Grand Canyon, the horseshoes have to meet high demands - the trails often are rocky and narrow, the horses frequently have to climb over rocks. The horseshoes have to be extremely skid-proof and resistant and they have to support the maximum performances of the horses in the best way possible.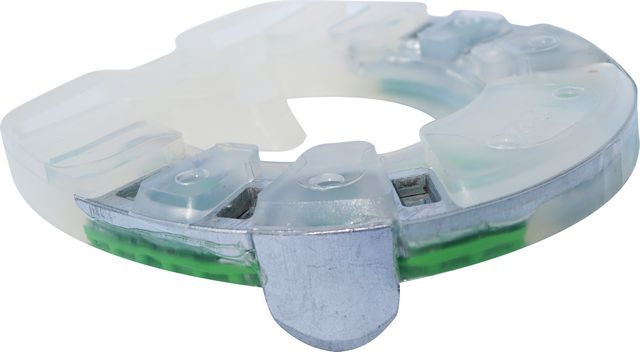 Being used for climbing the rocks of Arizona, the toe area of the horseshoe is challenged a lot and therefore bordered with steel. The steel border increases the resistance of the horseshoe's toe area and protects the synthetic material from being torn out. The rest of the horseshoe is covered with synthetic material just like any other Duplo Horseshoe; the Duplo Arizona is therefore still very shock-absorbing.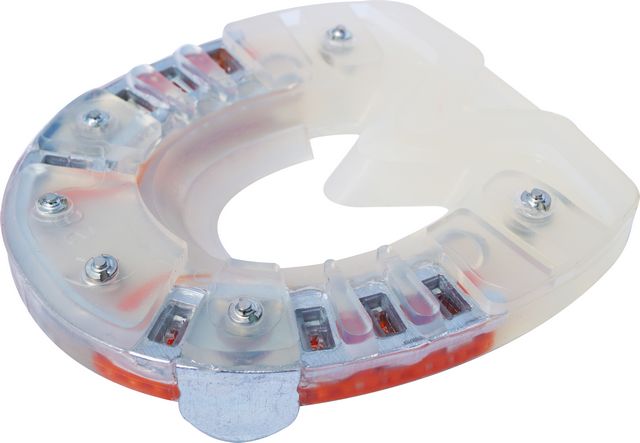 The additional steel border shifts the weight of the horseshoe towards the toe. This weight transfer may influence the horse's mechanics - in a good or a bad way. In some cases, the Duplo Arizona can be used as a therapeutic horseshoe - comparable to a regular toe weight horseshoe.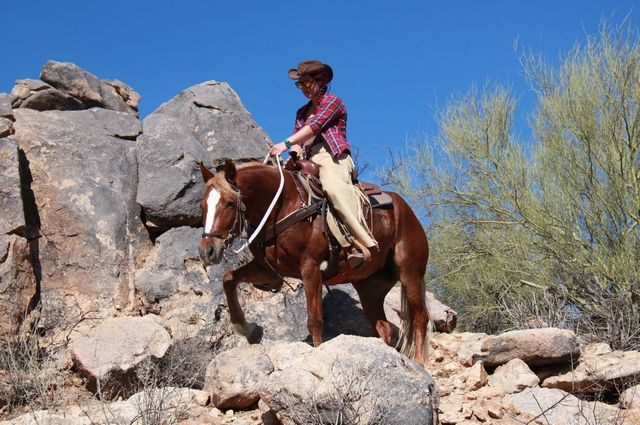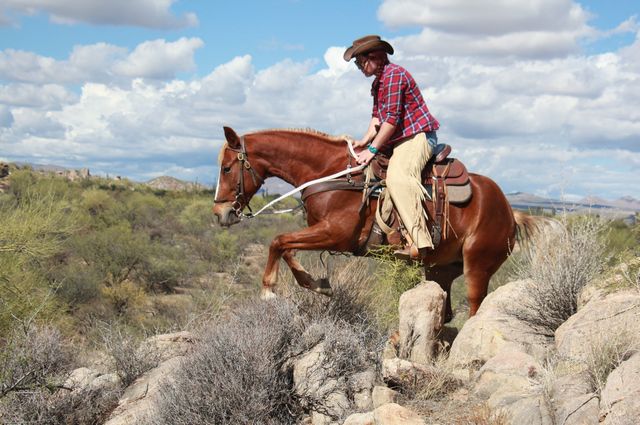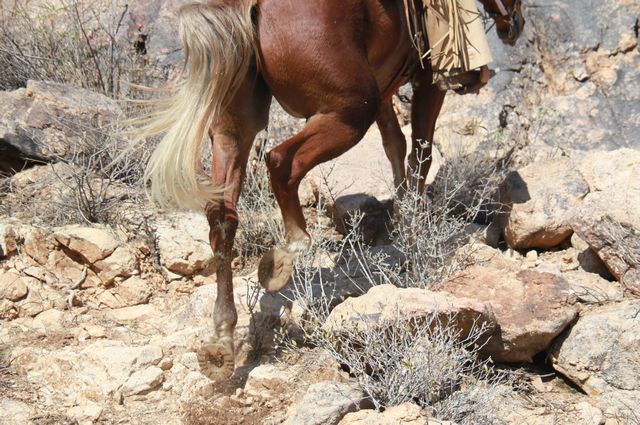 Latest Update: 2019-05-13