Clipped and Threaded Horseshoes - Duplo
Product.Nr.: Duplo4
available
product description
Threaded Hybrid Horse Shoe for Studs and better Traction
If you are looking for a shock absorbing horseshoe that can be equipped with anti-skid studs for better traction, this composite horseshoe is usually a good choice for your horse.
In Europe, this clipped and threaded model is very popular during the winter months, it can be equipped with 2 studs, which help prevent your horse from slipping. Depending on your region and the winter situation here in Canada you might need a model with still more traction. In this case please have a look at the Duplo Jumper.
The special features of this threaded composite horseshoe are:
The threaded inserts, suitable for M8 studs with disc - for a better distribution on the puctual pressure on the horse's hooves.
For more information as well as security information on our studs please have a look at their Product Description Anti-Skid Studs
The quarter clips - they facilitate the shoeing process and give a certain support to prevent the shoe from twisting during the regular shoeing cycle.
The inner plastic rim - acts like a debris guard and thus, like a snow popper reduces the amount of debris and snow balling up.
For further information on this threaded composite horseshoe for the use with studs, its application and important security advices please have a look at our detailed product description.
Please note: All threaded models should be used with studs or placeholders to protect the threaded inserts from excessive contamination.
This serves to maintain stability of the shoe in the area of the threaded inserts so that no undesirable pressure is exerted on the hoof.
Whether you are a farrier or a horse owner: In order to avoid injuries to humans and horses, it is important that you read and follow our Safety Instructions when using our products. Although our goal is to offer you and your horse the best possible support with our products, you must always adapt your speed to the ground and weather conditions in order to prevent accidents as best as possible - especially in winter, of course. Please also note that every use of studs can increase the risk of injuries.
Debris Guard on Extra Horseshoes
Depending on which size you order; it might be possible that you will still receive remainders of stock without debris guard. If you want to be on the safe side, have a detailed look at the product image or contact us for further information.
This might also be of interest to you: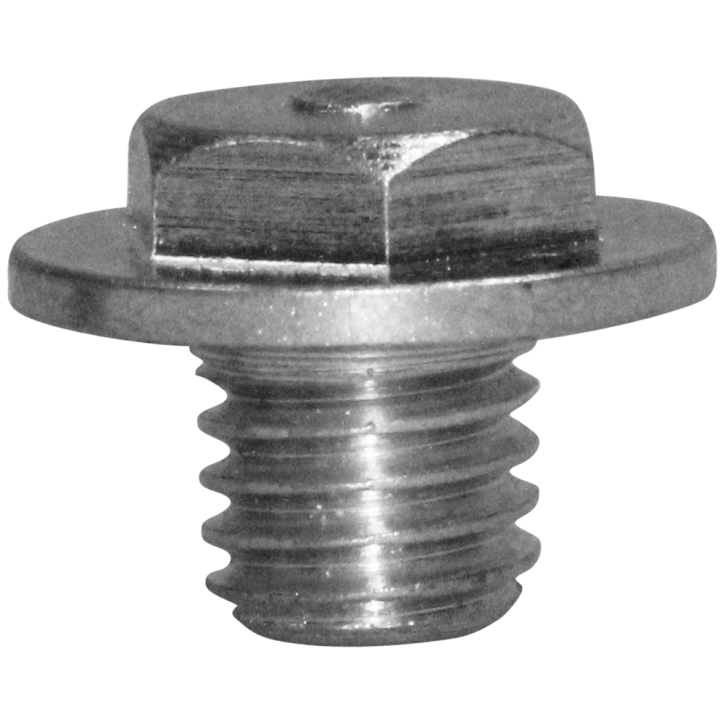 CAD 2.31
incl. 5 % GST excl. shipping costs
in stock: 552 piece(s)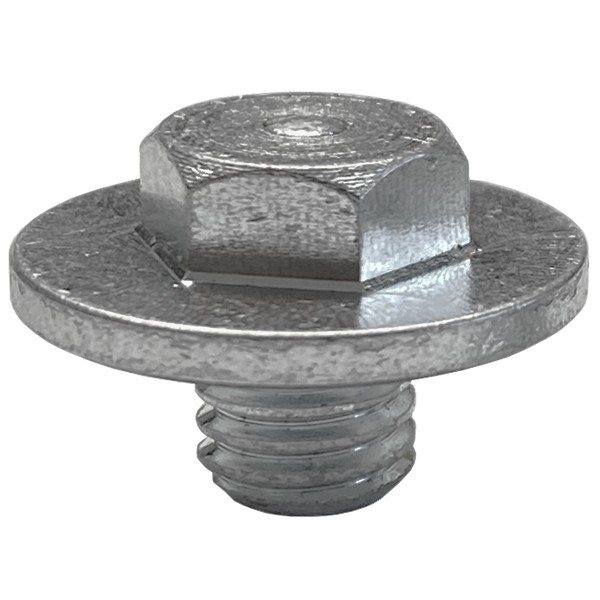 CAD 2.43
incl. 5 % GST excl. shipping costs
in stock: 66 piece(s)