Duplo Horseshoes with Ring-Shaped Metal Inlay
Some Duplo models have a ring-shaped metal inlay - quite similar to a traditional heart bar metal horseshoe. They are ideal for horses that need an extremely solid and, at the same time, very shock-absorbing horseshoe.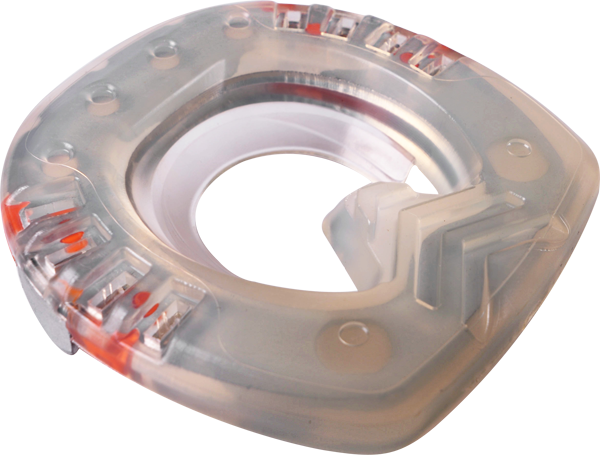 Compared to Duplo models with a regular metal inlay, a horseshoe with ring-shaped metal inlay considerably reduces the flexibility of the hoof capsule in its heel area. This may be a desirable feature in case of certain therapeutic indications. At the same time, the horseshoe is less heavy than a traditional heart bar shoe of the same size. The locomotor system is therefore treated with care.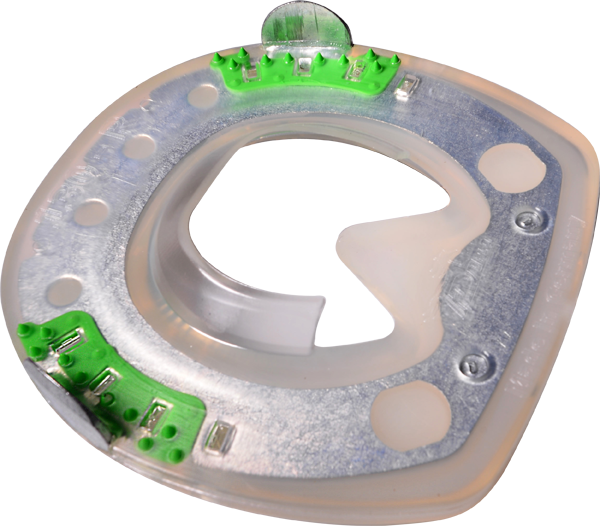 Some Duplo models with ring-shaped metal inlay are available with screw threads that are firmly connected with the metal inlay. It is therefore possible to use larger studs (compared to regular threaded Duplo models) without risking that the threads get levered out of their correct and solid position during extreme strain (during show jumping, for example).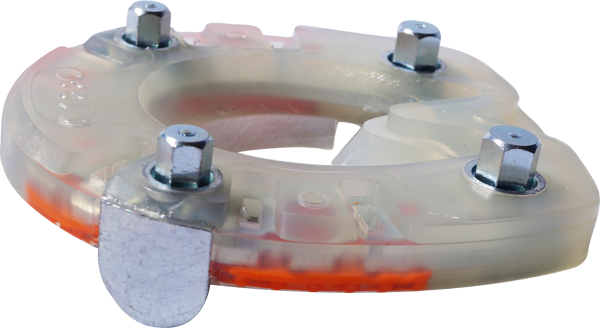 Latest Update: 2019-06-05